Family Practice Medical Group of Santa Barbara
The above link will direct you to the County of Santa Barbara's Coronavirus Vaccine Sign up page.
Beginning Wednesday, January 20, 2021, Santa Barbara County will be offering COVID-19 Vaccination to individuals 75+ years of age in Santa Maria, Lompoc, and Santa Barbara.

We have over 32,000 community members 75+ years of age in Santa Barbara County and the Public Health Department will be administering 1,200 vaccines between January 20 and January 26 to begin. Appointments will continue to open up as vaccine is available.
"Family Practice Medical Group of Santa Barbara is a physician owned and led medical practice specializing in primary care.  Located in the heart of Santa Barbara, our physicians are where you need them most."
Fen Liang, MD
Click the button below to learn more about the Virus that causes CoVid, what you can do to prevent Covid, and current research topics involving Vaccine and return to work.
Us This Link to Register At Cottage Health for CoVid Vaccine.  
Complete Medical Care On Your Schedule
Building around a busy schedule, family, and work is exhausting. We are built to work around you.

Our Physicians exemplify the highest values of volunteerism, community engagement, leadership and dedication.

Advance Treatment
Offering tele-health, online health portal, remote monitoring all working on your side.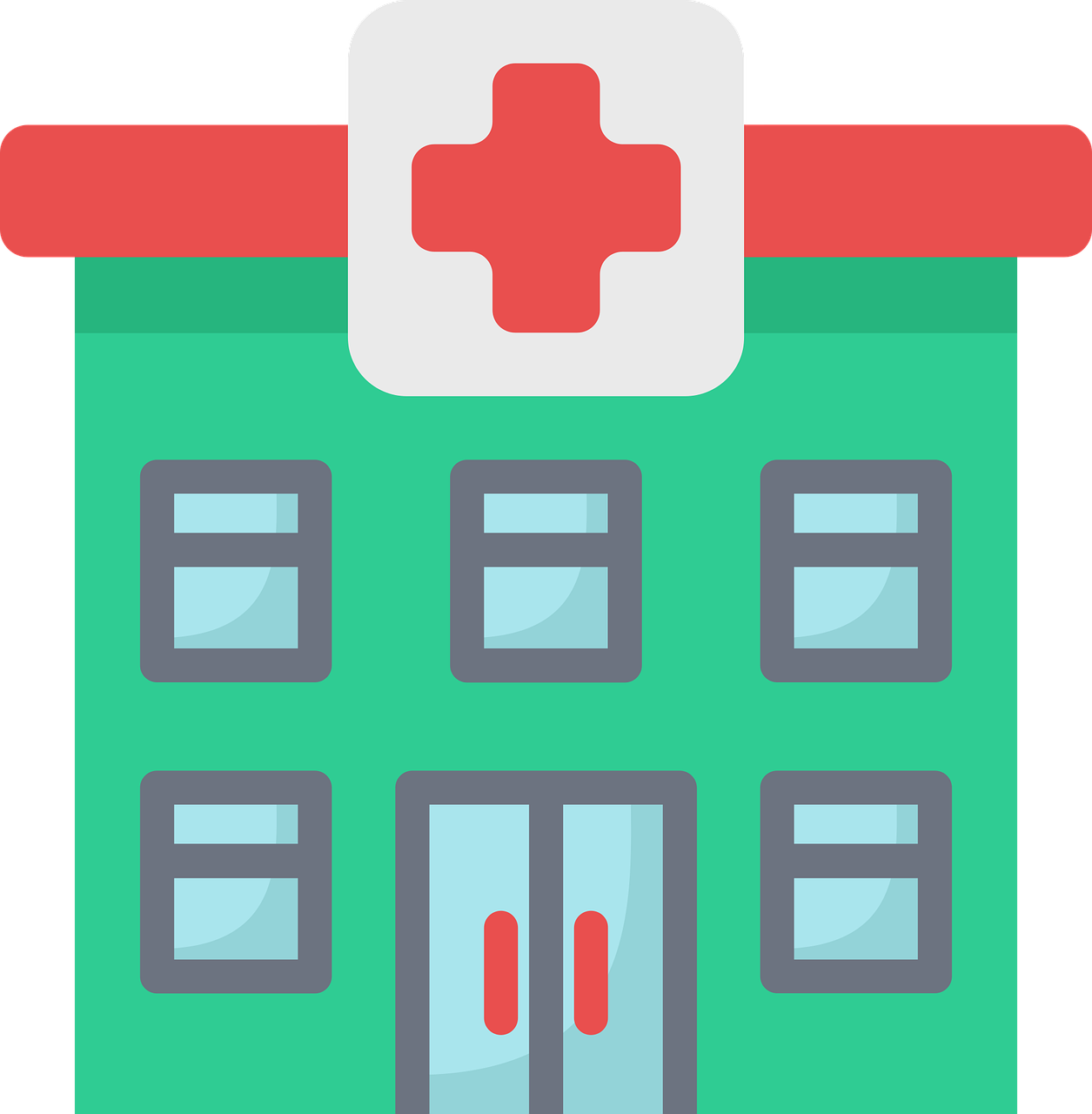 Guaranteed Results
Keeping you healthy is our Goal. At your side when you need us most, is what keeps us going.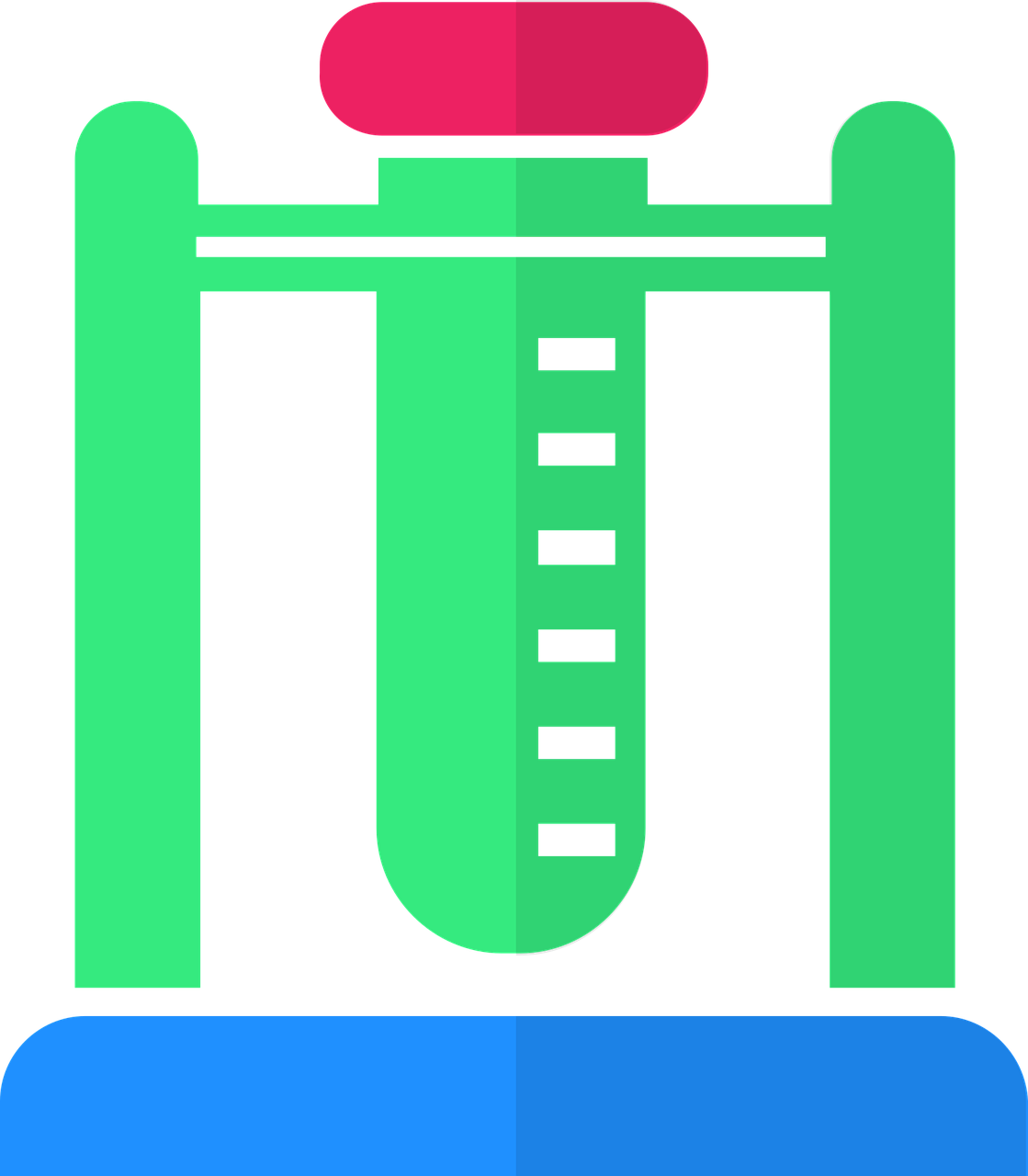 Modern Tech & Equipment
Constantly updated technology providing you with the most up to date options for treatment.
Located in Downtown Santa Barbara, Ca. at 27 West Micheltorena St. Practice is open 5 days a week, Monday through Friday. We are a medical Practice providing services including primary, preventative and urgent care. Accepting most insurances, and open to new patient appointments.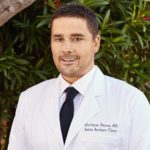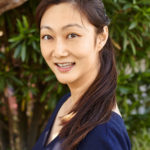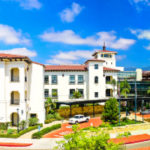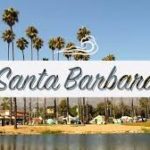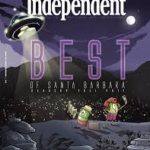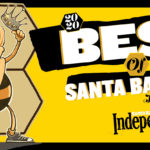 Healthcare in Today's Lifestyle
Your Medical Needs Covered
For Insurance Call- (805) 688-7171
Reviews From Our Happy Patients
Keeping Vibrant Lifestyles For Healthy People!
"He his one of the best doctors I've dealt with. He takes his time very pleasant and understanding. He takes his time with you. He is just a fabulous dr."

Telephone
Phone +(805) 687-1505