Family Practice Medical Group Of Santa Barbara Therapeutic Exercise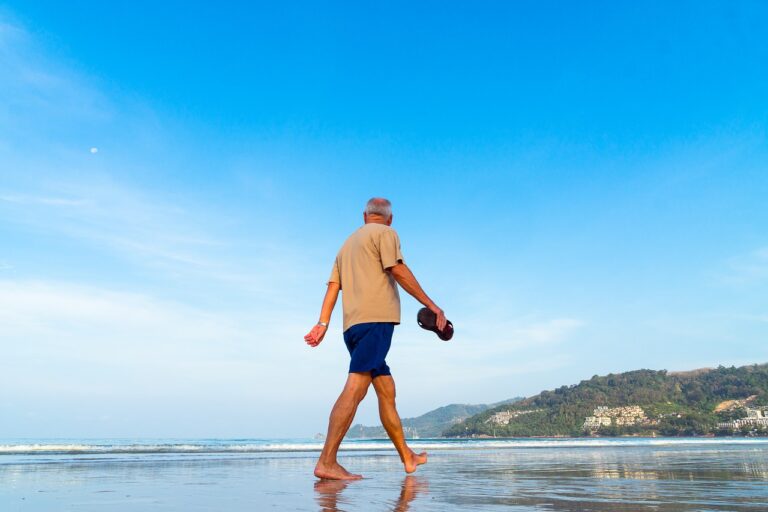 While the reasons seniors embark on a fitness journey vary, the physical and social benefits are undeniable.  We are happy to offer a theraputic exercise program designed for senior members focusing on fall prevention with a variety of individualized classes focusing on stability, core strength, and balance.
FPMG's therapeutic exercise program provides a physician directed treatment plan along with the weekly exercise program specifically around seniors.  Our physicians are present in each class and offer answers to questions along with one on one direction during the exercises and after class.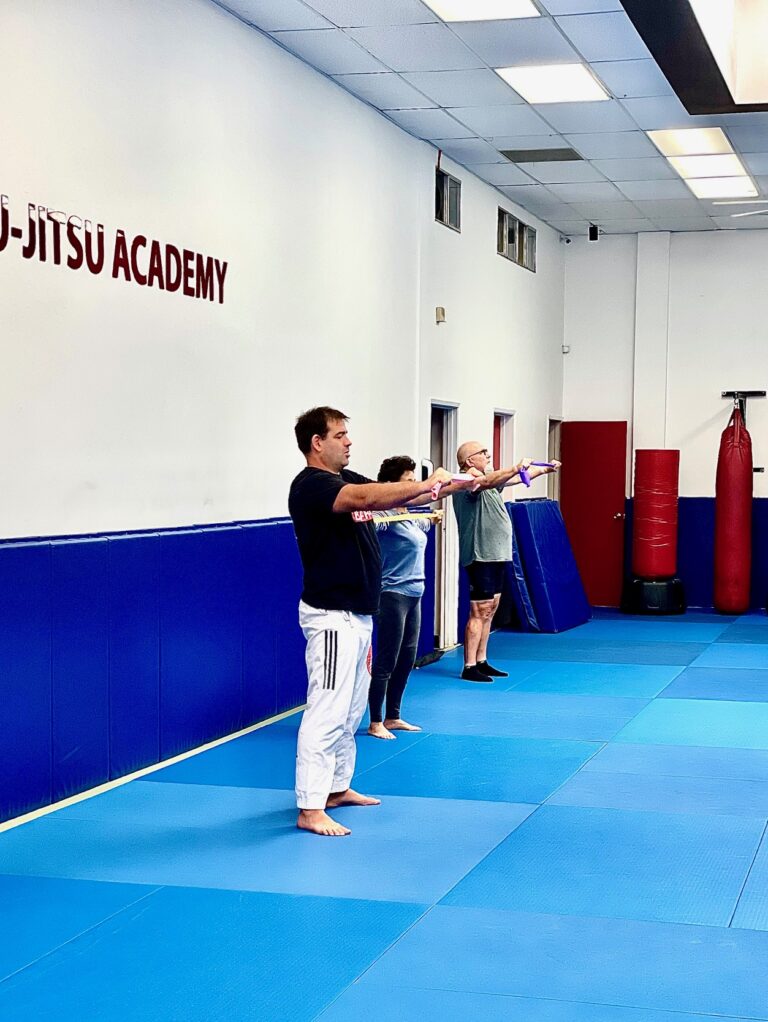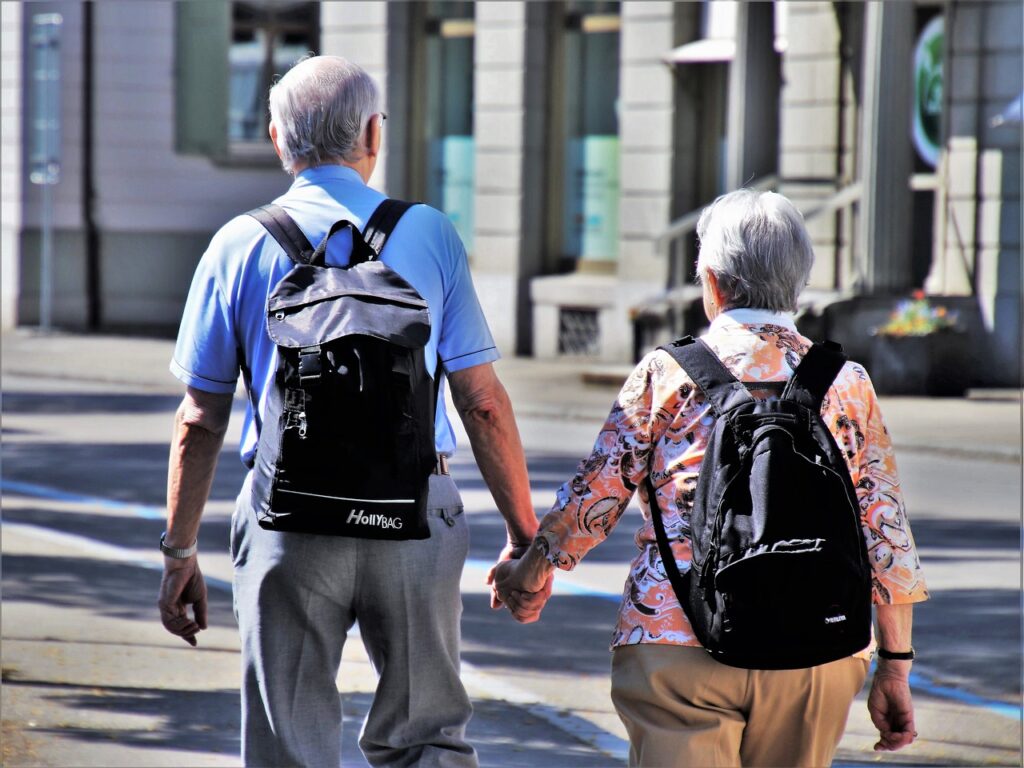 According to the CDC, falls are the leading cause of injury and death in the elderly population. "Older adult falls are increasing and, sadly, often herald the end of independence," said CDC Director Tom Frieden, M.D., M.P.H. In the United States, more than one third of those age 65 and older fall each year.
We specialize in one thing, independence.  We are focused on keeping you mobile and where you want to be.  The therapists at FPMG work with patients through exercises and balance training to help increase balance and strength needed to reduce the risk of falls.  Our program is created by physical therapists and physicians currently in practice, and our instructors are skilled and always excited to see new faces and meet new people.
Therapeutic Exercise :
Every Friday 
Balance and Mobility : 1:30 pm
____________________________________________________________________________________
Strengthening and Flexibility  2:30 pm
1014 State Street
Santa Barbara, Ca 93101
Interested in watching or participating in an online class ?  Click the link to the right to be connected to our online portal.
For more information, contact our front desk at :
Telephone :  (805) 687-1505
email : admin@fpmgsb.com
Fax : (877) 776-3239
Sign up for our newsletter and stay up to date for new classes and additional opportunities to learn from the best.