Family Practice Medical Group is happy to offer a wide array of options for exercise, conditioning, and improving stability.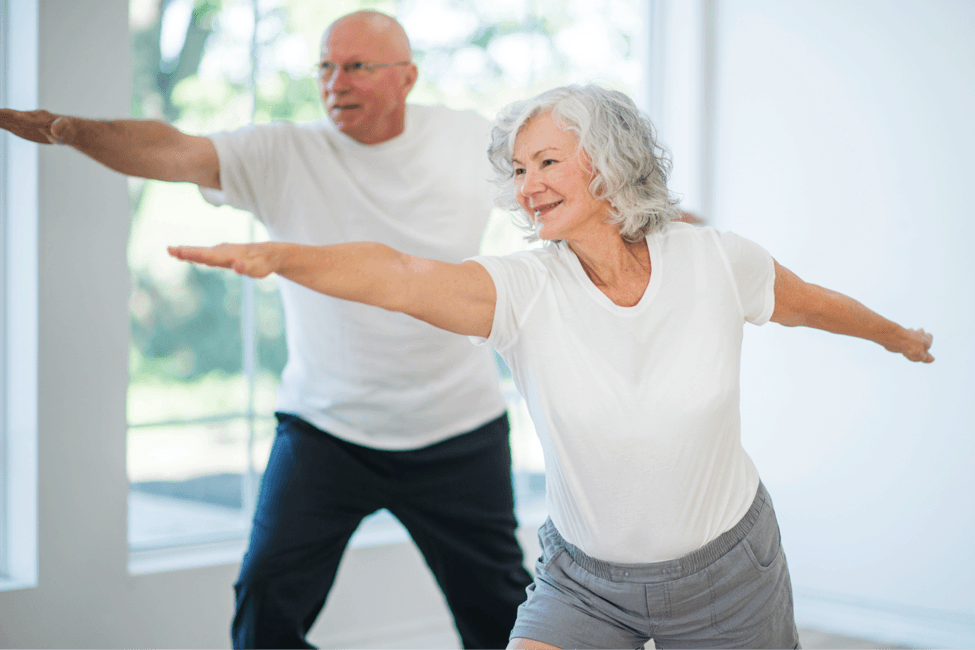 Movement prescribed to correct impairments, restore muscular and skeletal function and/or maintain a state of well-being.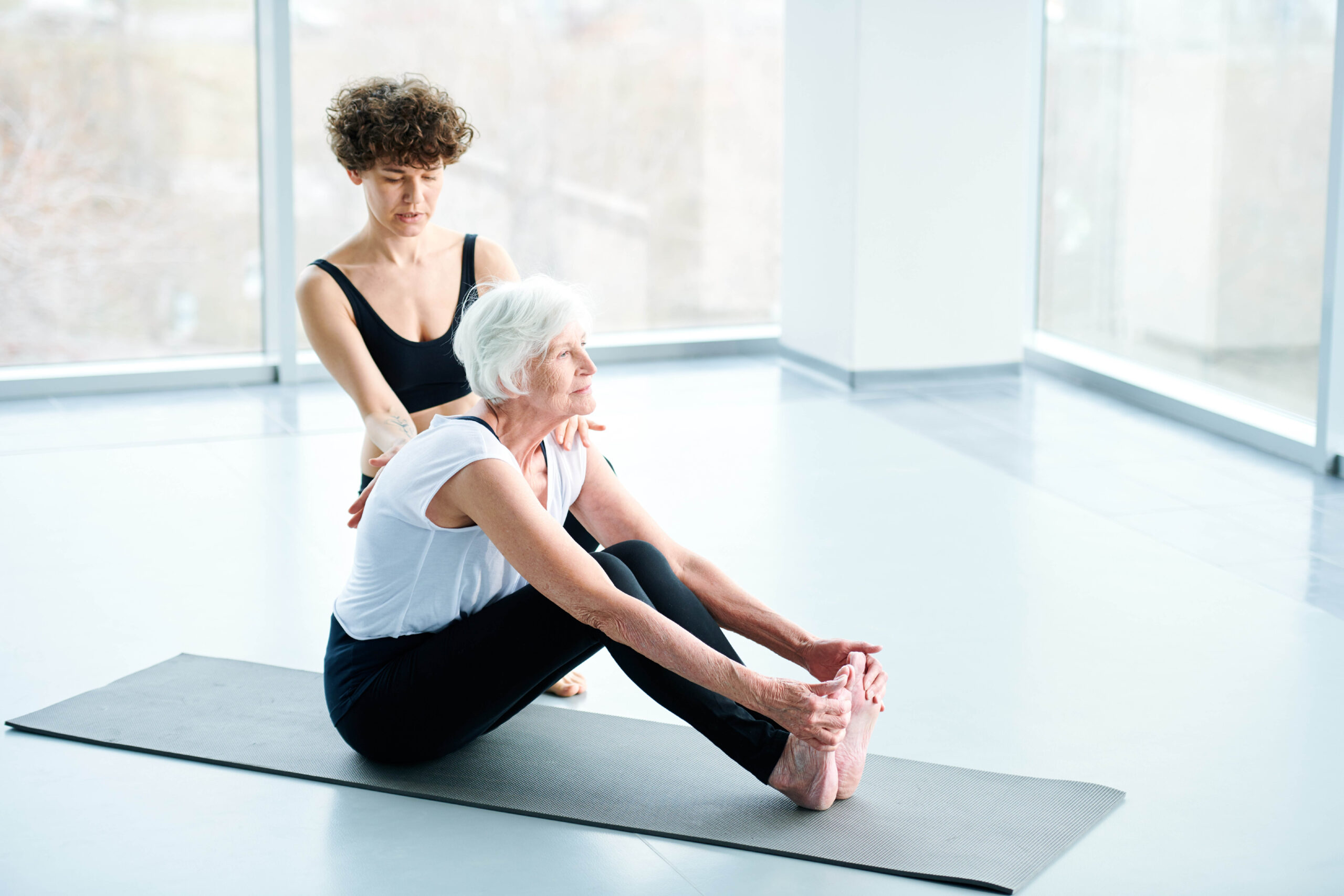 Our skilled team of therapists helps to prevent further injury, reduce pain, and maximize physical functioning.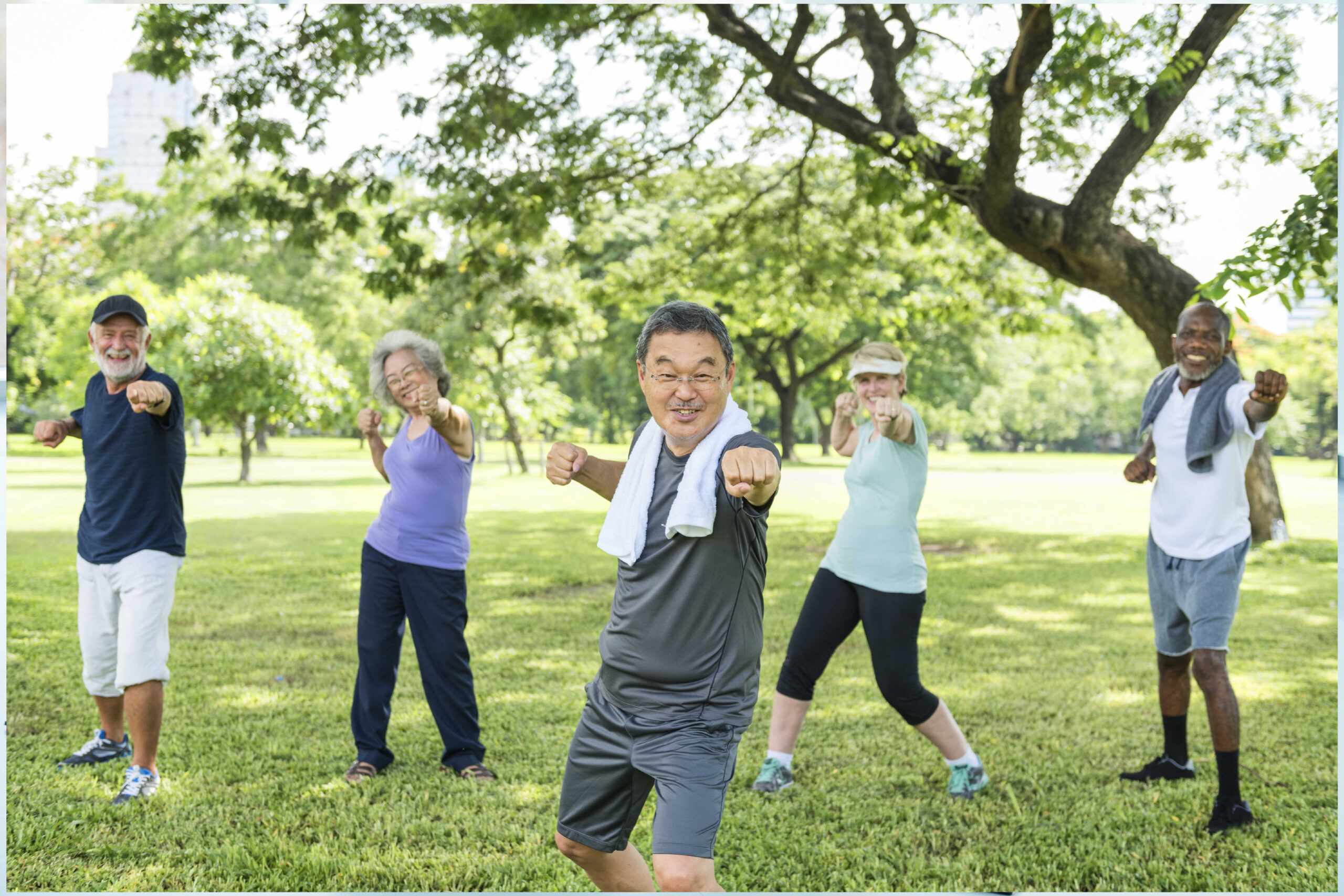 Join group classes with like-minded seniors and stay active in a fun social setting.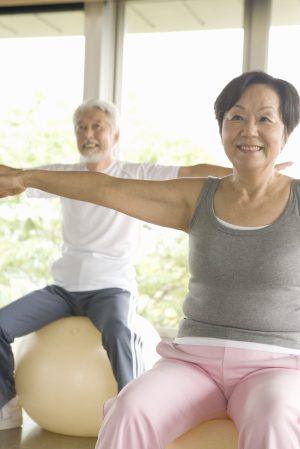 Family Practice Medical Group of Santa Barbara Senior Balance Program is a nonprofit organization dedicated to providing the senior community with services that allow them to maintain their health, independence, and lifestyle.
An important part of our mission is ensuring affordable access to our program offerings. Thanks to the generous contributions of time, space, and services from our program's partners, we are able to focus on serving our seniors without prohibitive fees.
Donations will allow us to continue offering our services to those in need, regardless of their financial situation. Please consider making a tax deductible gift to support our cause.
Sign up for our newsletter to receive the latest information on fitness classes and other offerings.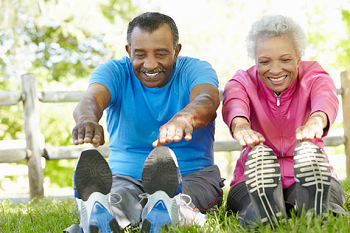 © 2022 All Rights Reserved.